Use the Custom Order Form to Order
Didn't find what you wanted in our Short Order Line or on Amazon? Or maybe you just want one of those holsters in a custom color or different gun?
No problem. We do custom holsters too.
Use the custom contact form below to provide all the details of what you want. Describe it to us in detail. You may need to email photos of your gun.
Someone from our build team will contact you back and confirm all the details of your request and if we can build it for you.
They will then quote you a price and estimate a lead time and provide you payment details.
If you accept the offer via email, they will being building your product once payment is received.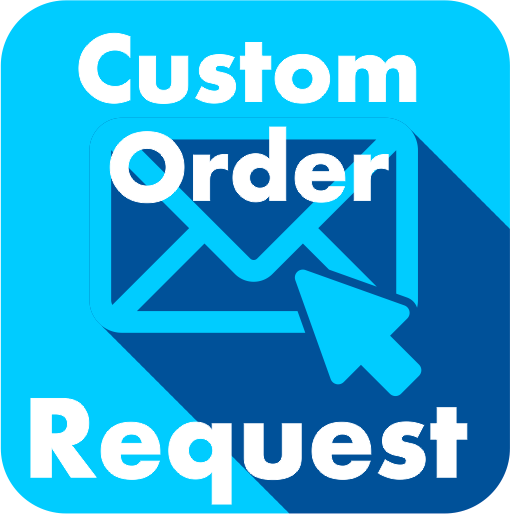 Custom Colors that we offer are listed here.
All supported guns that we can offer are listed here.
All supported gun accessories that we offer are listed here.
We do not take orders by phone. Only via email to ensure written documentation of the request. This protects everyone from mistakes and confusion.
Custom Holsters
Custom Holsters
Custom Holsters
Custom Holsters
Custom Holsters
Custom Holsters
Custom Holsters
Custom Holsters
Custom Holsters
Custom Holsters
Custom Holsters
Custom Holsters
Custom Holsters
Custom Holsters
Custom Holsters
Custom Holsters
Custom Holsters
Custom Holsters
Custom Holsters
Custom Holsters
---